To meet our quality objective, our quality system starts with standardized documentation that provides the foundation to create a script for the operations production flow.
Works and Days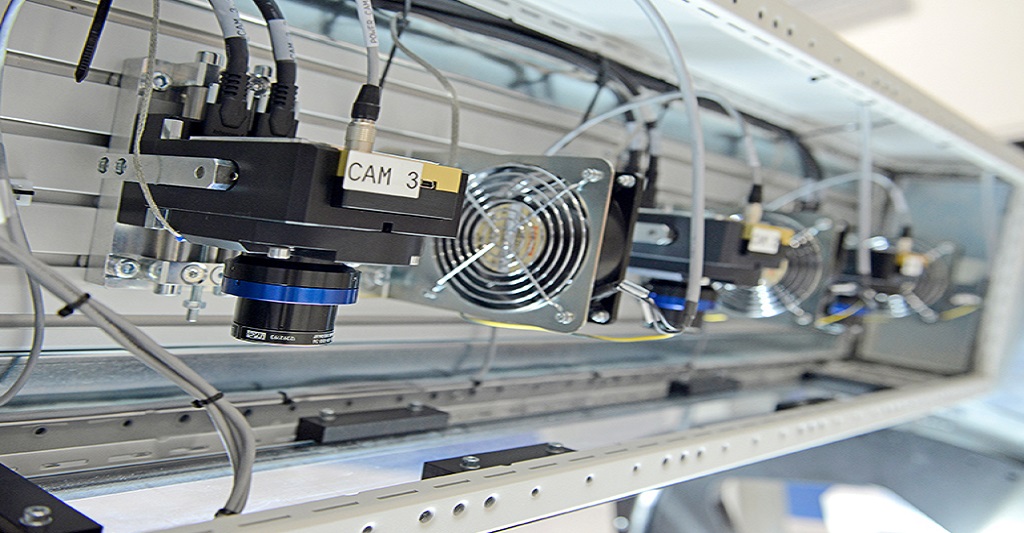 Threat of Operations
The JOB YOU Deserve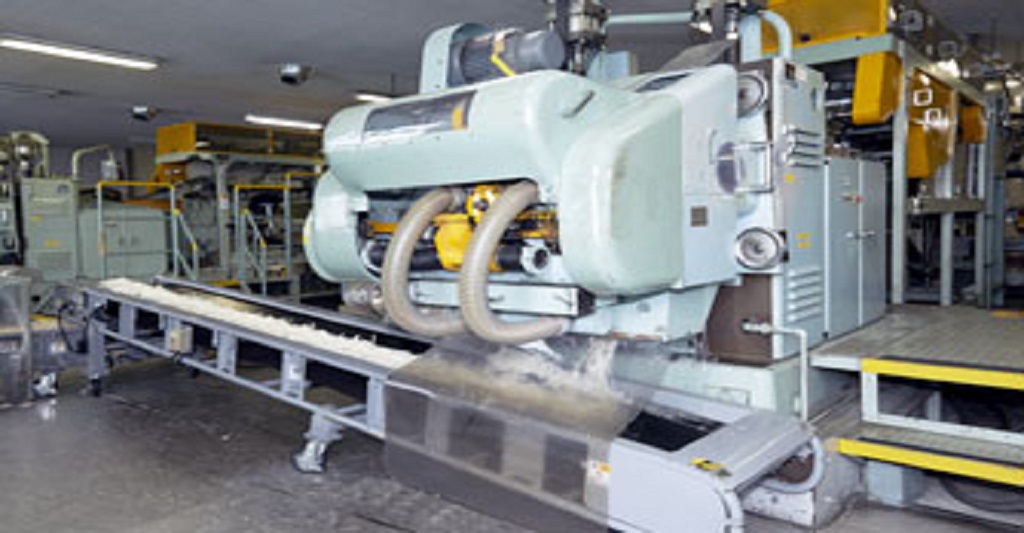 From Design to Fine-art

DNS_SECURE COMPANY ALWAYS THINKING TO LAST GENERATION OF TECHNOLOGY ABOUT SECURITY DOCUMENTS&BANKNOTE
Within the products to be converted, DNS has capabilities to do and consulting all kinds of application related to security principle, included governmental and public requirement as such as passport, ID cards, certification and like while is not limited to ;
DENS-CATEGORIZING SERVICE
Banknote/currencies ideas
ID Card Laminates: Clear, Optical Variable Inks and OVD/Holographic.
Security Hologram production line and project.
Security Retro-material application line and Traffic sign .
Agriculture professional & technology Automation accessories included fodder system and Bio-recycle waste.
Passports solution equipped with latest innovation and standardization.
Polyester Based Hologram with Printed Security Features.
Especial Lamination and nano Die Cutting for preventing of any forgery and counterfeiting.
Security Labels combination by hologram and self protection ideas .
Security Printed Paper covered all kind of certification for public and governmental requirement .
Security Printed Transparent of Color Polyester Labels with OVD/Hologram Stripe
Paper or Polyester Labels with Security Printing & Converting
Fragile or Tamper evidence Labels can be has OVD/Hologram
Fragile or Tamper Indicating Labels with Security Printing
Special and Unique Materials Converting Services
Become a Member and Get Exclusive Offers!
Members get access to exclusive exhibits and sales. Our memberships cost is free of charge